Discover our useful techniques for betting on soccer: choice of bets/leagues/bookmakers, team analysis, and essential game formulas. First, to maximize your winnings, choose teams from several different leagues and bet on them in turn. This will help you avoid stumbling upon the wrong match at the wrong time.
Then, you need to analyse the rosters before making a prediction. Since a season is long, coaches don't always have their full roster available. For "small clubs," this can be a problem: all it takes is one player to be absent and the team's competitiveness is broken.
Problematic positions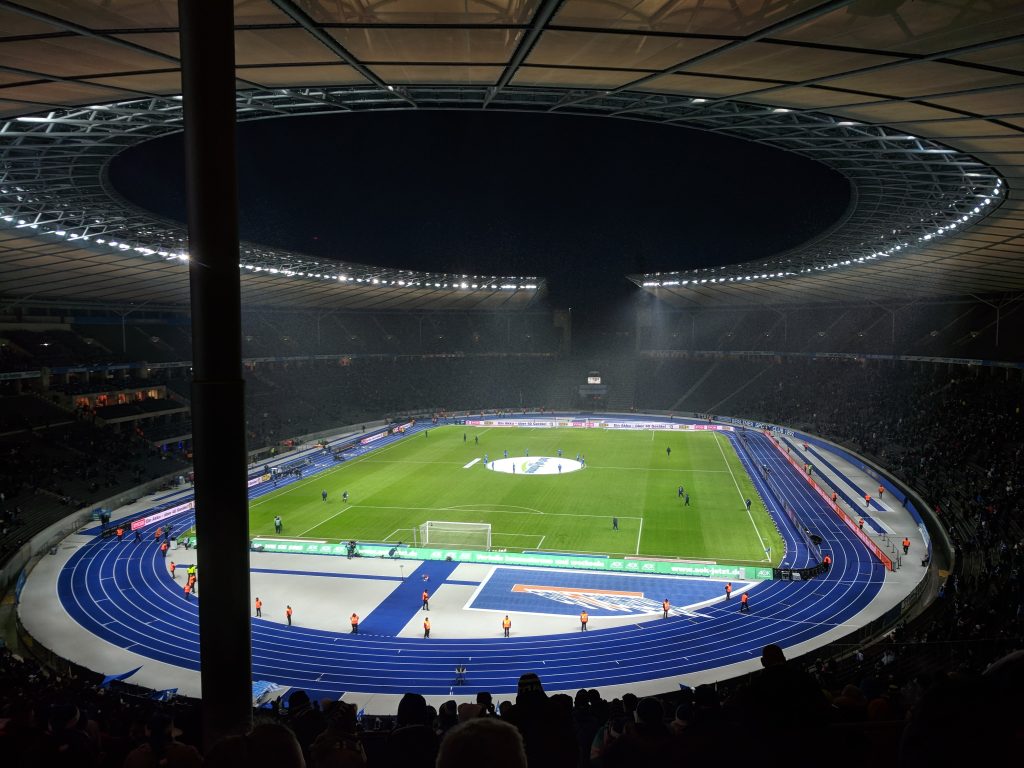 Some positions are more problematic than others:
Central defender: one of the most important positions. If the substitute is not up to par, the team will concede avoidable goals.
Playmaker: if the most creative element is missing, the fluidity will be lacking, and chances will be scarcer.
Leading striker: if the leading striker is missing, the coach often has to change his plan and play with two strikers, which means that he will have a little less present in the middle.
Before taking your bet, take the time to check the available players. If players are missing in the centre of the field, beware.
How to choose your bet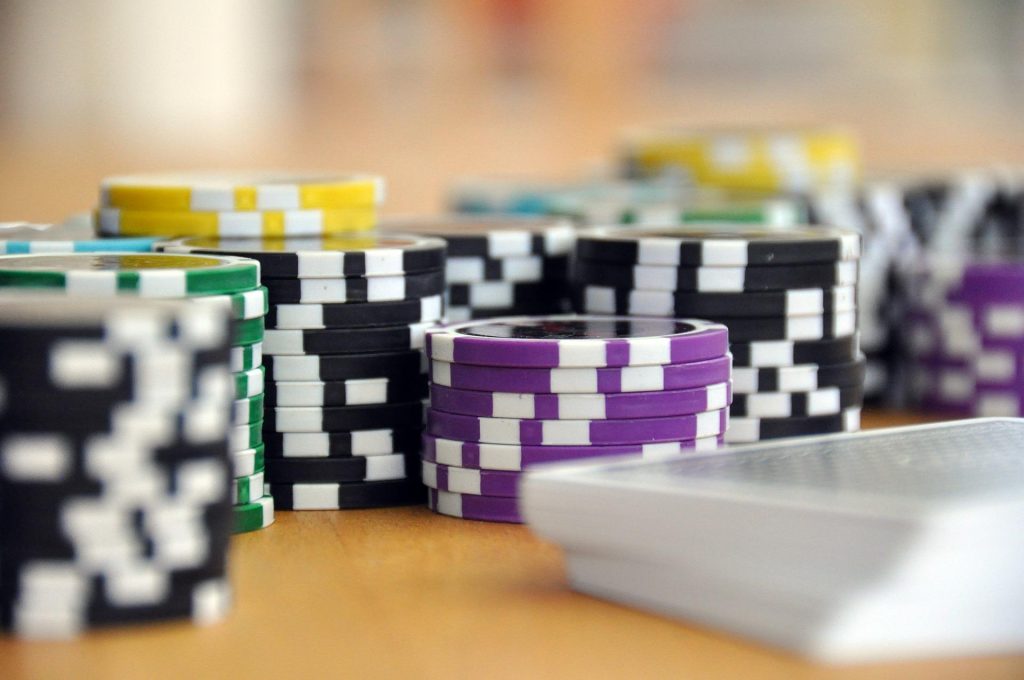 The choice of bet should always be indexed to the look of the match and not the other way around.
For example, if you expect a close match with few goals, you can bet on the result being a draw, or on there being less than X goals scored.
Here are some examples of predictions according to the balance of power:
You predict… Example of bet
A close match with many goals More than 4,5 goals, Both teams score
Big win for the favourite Win at halftime, 1N2
The match between 2 big defences was 0-0 at halftime
French Cup match between an L1 team and an amateur team Tie at halftime
And beware of the calendar! In the league, there are several critical moments in a season:
Summer: promoted teams are usually on a roll until September/October. They often beat much stronger teams.
Autumn: this is the season when the promoted teams drop out.
Winter: teams that have played in European cups and do not have a full squad can have difficulties finishing the year.
For European competitions, you have to be wary of group matches with teams already qualified for the final stages. Coaches often rotate their teams, especially if the first place in the group is already assured.
Some teams also find it difficult to combine European and league matches. It is not uncommon for them to suffer from decompression after a match on the continental stage.
Another competition where you have to be careful is the French Cup. For many L1/L2 coaches (especially for intermediate-level teams), it is an opportunity to launch players who do not have much playing time. As a result, it is not uncommon to see professional teams getting beaten by amateur clubs.
And use these must-have betting packages. Some sites have permanent promotional offers that are great for betting on soccer for example cash out. Then the number one option is if your bet loses before the end of the match, or is about to go wrong. Cash-out allows you to get your money back or to cash out your winnings early… for a small loss, of course.